A Collaborative Response to Supporting Elder Abuse Survivors in Maryland
June 22 @ 2 p.m. - 3:30 p.m.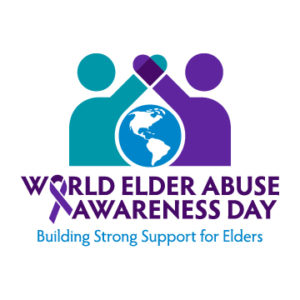 In honor of World Elder Abuse Awareness Day, ElderSAFE Center, CHANA and BC REST are hosting a webinar for professionals serving older adults. 10% of older adults experience abuse, neglect, or financial exploitation. This abuse is most often perpetrated at the hands of someone the older adults knows and trusts, like a family member or a spouse.
This workshop will discuss the complex dynamics of elder abuse within the family, including best practices for safety planning. Professionals will learn about different services available to elder abuse victims in Maryland, including the elder abuse shelter movement.
Social work CEUs are pending for this event.