Bagel Brunch: Declutter and Downsize, Where To Begin
January 26 @ 9:30 a.m. - 11 a.m.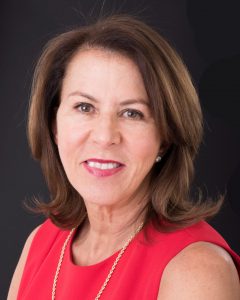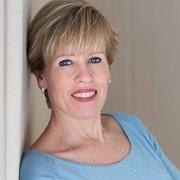 Join us as Libby Kinkead and Aida Middel, Co-founders of Potomac Concierge provide expert advice and guidance on how do declutter your home or office.
Potomac Concierge was founded in 2005 by Kinkead and Middel with the goal of making a difference in people's lives. Whether you are going through a major event like a move, or you need someone at home to meet the cable person, or you need to get the piles in their garage under control — they can help you.
Buffet Breakfast and complimentary self-parking.
Online registration is closed and this event is sold out. Please look for other upcoming programs on our website.
Thank you to the following sponsors: