CESLC Insider: Keeping Seniors Safe – Learn how to avoid the most common financial scams
September 21 @ 12 p.m. - 1 p.m.
Event Navigation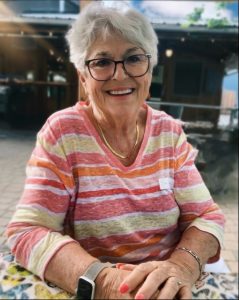 Older adults lose billions of dollars yearly due to fraud and scams and according to the National Adult Protective Services Association, only 1 in 44 elder financial abuse cases are reported.
Join the CESLC Insider as we welcome guest Sue Sandler, K.S.S. (Keeping Seniors Safe) volunteer of Montgomery County Police as she explores the most common scams targeting older adults today.
Sandler will provide insightful tools and tips to help you recognize and prevent common scams, keep your money secure, and how to report financial fraud if you suspect you're a victim.
Thank you to the following sponsors: