CESLC Insider – Estate Planning Essentials: Create a Road Map for your Legacy
June 8 @ 12 p.m. - 1 p.m.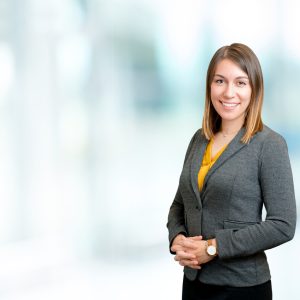 According to a 2021 Gallup poll, 64% of American adults who work with financial advisors have never discussed their estate plans with their advisors.
Everyone, regardless of family dynamics or financial status, can benefit from having an estate plan. An estate plan can protect you and your assets not just after you die, but during your life as well.
Join us as our guest Jenica E. Cassidy, Attorney at Lerch, Early & Brewer, Chtd. provides an overview of estate planning fundamentals and the tools and resources to empower you to create a roadmap for your legacy.
Thank you to the following sponsors: