CESLC Insider Series – Decluttering
May 26 @ 12 p.m. - 1 p.m.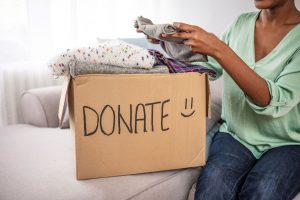 Get up close and personal with Charles E. Smith Life Communities. We've got your backstage pass. Join us as our cohost features the top stories pertaining to making the most of your senior living experience. With need-to-know information, special interests, events and more, you won't want to miss this.
Spring has arrived and now is the perfect time to start thinking about organizing and decluttering! Join us as Beckyanne Theriot, founder and owner of AFCM Services LLC (formerly known as A First-Class Move) leads us through the joys of decluttering.