CESLC Insider Series – Downsizing
May 12 @ 12 p.m. - 1 p.m.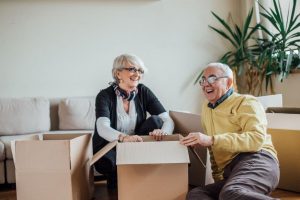 Get up close and personal with Charles E. Smith Life Communities. We've got your backstage pass. Join us as our cohost features the top stories pertaining to making the most of your senior living experience. With need-to-know information, special interests, events and more, you won't want to miss this.
Join us for this informative session on downsizing led by Wayforth Moving. A more manageable home can still be beautiful! Find out more at this seminar where we will give you tips to help your through the downsizing process and show you ways to make the most of your smaller space.