Counting Down the Top Scams of 2021
December 7 @ 11 a.m. - 12 p.m.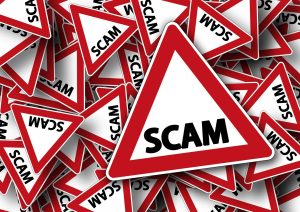 Did you know that financial exploitation costs older Americans over $2.6 billion dollars every year?
Join the ElderSAFE Center for a countdown of the top scams targeting older adults in our community. Attendees will learn how to spot, avoid and report scams from Community Service Officers Dana Stroman and Demond Johnson from Montgomery County Police Department, and from Sergeant Andréa Sheehan from the Financial Crimes, Cyber Crime, and Pawn Unit of the Prince George's County Police Department.