Diversity in Sports
September 14 @ 6:30 p.m. - 9 p.m.
Please note that this event is sold out. We hope you will join us at one of our other upcoming events.
CESLC kicks off the Fall sports season with its community networking event, Diversity in Sports.
Join us for a thrilling in-person evening with local experts in professional sports, management and media who will discuss their experiences, viewpoints and the ever-changing challenges and accomplishments in the industry.
Panelists: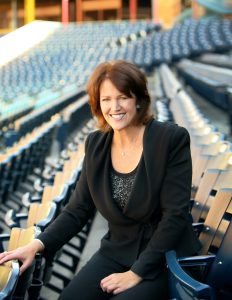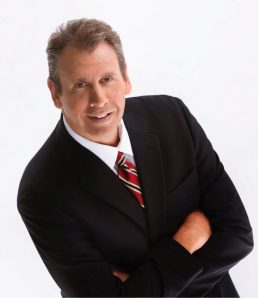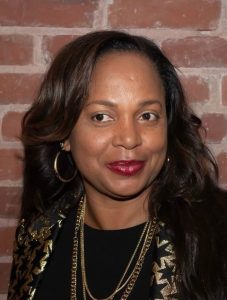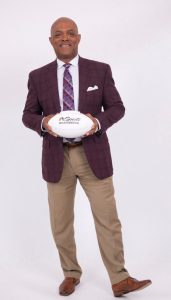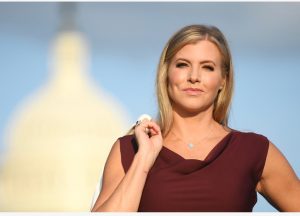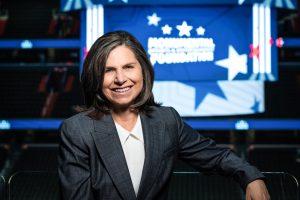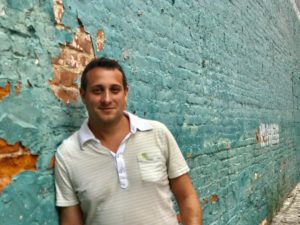 Panelists (from top left):
Christine Brennan, author, speaker, award-winning national sports columnist for USA Today, and commentator for ABC News, CNN, PBS NewsHour and NPR.
Glenn Consor, National Basketball Association and NCAA basketball analyst, Washington Wizards Analyst to the NBA and NCAA
Jeri Ingram, USTA, Mid-Atlantic Director of Development, founder, Metropolitan Tennis & Education Group
Brian Mitchell, co-host of the radio show "BMitch and Finlay" on WJFK-FM
Julie Donaldson, Senior Vice President of Media and Content for the Washington Commanders
Monica Dixon, Chief Administrative Officer and President of External Affairs for Monumental Sports and Entertainment
Moderator: Bram Weinstein, play by play broadcaster for the Washington Commanders
Complimentary valet parking; cocktails and dinner.
Thank you to the following sponsors: