Donor Thank You Event
January 31 @ 7:30 p.m. - 8:45 p.m.
Event Navigation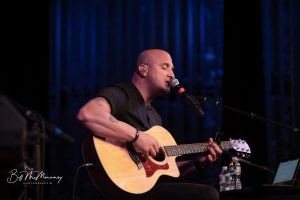 Join us from the comfort of your home as we thank YOU for your support of Charles E. Smith Life Communities.
Your generous contribution in 2020 provided critical support of our mission during a challenging time and helped us address the healthy, safety and emotional well-being of more than 1,000 older adults living on our campus.
We are delighted to welcome Mike DelGuidice, lead singer for the tribute band, Big Shot.
After 18 years of playing Billy Joel's music in his band Big Shot, Mike now lives a dream come true. In October of 2013, Billy Joel heard Mike sing, and personally invited him to join his band as background vocalist and guitarist.
This event is exclusively for donors who have contributed at least $500 since January 1, 2020. Online registration is closed. Please call 301-770-8329 to register.