Palliative Care: A Clinical and Spiritual Perspective
December 16 @ 10:30 a.m. - 11:30 a.m.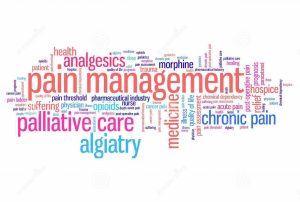 Join us for this educational program to learn more about the benefits of palliative care.
Our panelists will provide a clinical and spiritual perspective.
Panelists (program details in formation):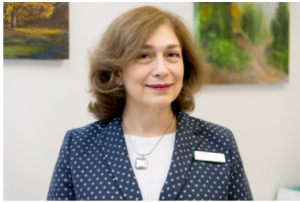 Susan J. Miller, M.D
Bethesda Newtrition & Wellness Solutions (BNWS), a health care, wellness and care coordination organization. Dr. Miller has more than 30 years of internal medicine andgeriatric care experience. She is known for home vists and care of frail elders.  Prior to her role at BNWS, she as the medical director at JSSA Hospice.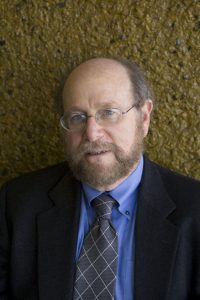 Rabbi Richard F. Address, D.Min
Director: Jewish Sacred Aging®, LLC
Rabbi Richard F. Address is Founder and Director of Jewish Sacred Aging® the web site www.jewishsacredaging.com and the host of the weekly Jewish Sacred Aging® pod cast Seekers of Meaning. Address served for more than three decades on the staff of Union Reform Judaism where he served as Specialist for Caring Community and Family Concerns. In this capacity he consulted and advised synagogues of the Reform movement in creating congregations that are "caring communities" that sought to have as their foundation a "theology of sacred relationships."
Jewish tradition seeks the dignity and sanctity of human life. Rabbi Address will examine the challenge of pain and suffering as it relates to one's quality of life, with emphasis on the issue of advanced care as life ebbs.
Philip Ridley, D.Min
Director of Spiritual Care
Suburban Hospital, a Member of Johns Hopkins Medicine
Philip Ridley served in the Navy for 29 years, 17 of which were spent as a Navy Chaplain. He has a Doctor of Ministry degree from Bethel University with an emphasis on congregational and pastoral care and a Masters of Christian Education degree from Mid-America Baptist Theological Seminary. He completed a Clinical Pastoral Education residency at the original Walter Reed Army Medical Center in Washington D.C.  During Philip's military career he deployed three times, once to Iraq, and spent three years at the National Naval Medical Center providing spiritual support and counsel to critically wounded and ill warriors and veterans, their families and staff. He supported critical care, trauma, med/surge, pediatric ICU, and oncology units.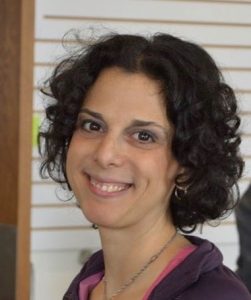 Rev. Katie Romano Griffin, M.Div.
Rev. Katie serves as the Associate Minister at Cedar Lane Unitarian Universalist Church in Bethesda, Maryland. She also serves as as the Chaplain to the Civil Air Patrol Parkland Cadet Squadron and specializes as a Mission Chaplain trained for Emergency Search and Rescue and Disaster Ministry.
Rev. Katie will talk about that process of Unitarian Universalism, a religion characterized by a "free and responsible search for truth and meaning". Unitarian Universalists assert no creed, but instead are unified by their shared search for spiritual growth, guided by a dynamic, "living tradition".
She will also provide information on a free tool available for residents of Montgomery and neighboring counties that makes having an accessible advanced healthcare plan possible.
This program is generously underwritten by David and Naomi Balto.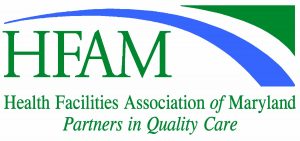 HFAM is an approved sponsor by the Maryland Board of Social Work Examiners.
This program is approved for 1.5 Social Work Category I Education Units.