CESLC Insider: Retirement and Beyond: Empowering the Next Chapter of your Journey
February 9 @ 12 p.m. - 1 p.m.
Join us on the Insider as we welcome Amy K. Harbison, certified transition coach and Meagan Sexton, Financial Planner, to lead a discussion on planning for retirement and beyond.
Harbison will discuss the importance of considering in advance what you would like to do when you retire and how to find new meaning in your life. She will discuss the 15 factors for successful retirement. Sexton will discuss the importance of living within your means, determining how to plan on a fixed income and financial planning for the future.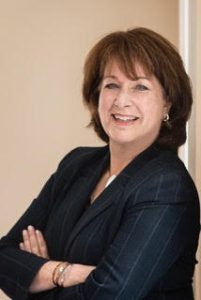 Amy K. Harbison is a certified transition coach supporting clients through professional leadership transitions. with her own coaching practice and supports her clients through professional transitions and reimagining retirement. She also works as a Senior Fellow/Program Manager for the Office of Human Resources for Montgomery County, Maryland government, where she develops and facilitates leadership development training and as a Senior Fellow/Program Manager for the Montgomery County Volunteer Center.
Amy is a graduate of Leadership Greater Washington Class of 2010, a graduate of Senior Leadership Montgomery 2018. She served as a Commissioner on the County's Commission on Aging and hosted a public access show for the County.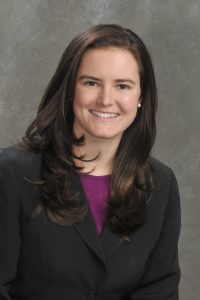 Meagan Sexton, AAMS ®, Financial Advisor, started her career with Edward Jones in 2017 as a financial advisor in Olney, MD. During her time with Edward Jones, she has achieved the Accredited Asset Management Specialist™ (AAMS®)* designation and holds two FINRA Series licenses, 7 and 66, and a Life and Health insurance license.
Sexton is a graduate of The University of South Carolina where she earned a bachelor's degree in public relations. She serves on the board of directors of The Catholic Business Network of Montgomery County as their chair-elect and the Grass Roots Organization for the Well-being of Seniors of Montgomery County as their programs chair and is an active member of The Greater Bethesda Chamber of Commerce, serving as the Next Execs representative to the board of directors.