Smart Moves: Avoiding Senior Scams and Other Devious Plots
October 11 @ 10 a.m. - 11 a.m.
Event Navigation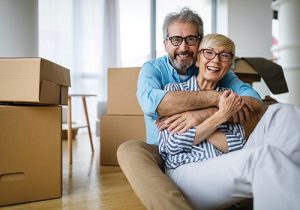 With all the mail, email, and unsolicited phone calls, it is becoming more and more difficult to determine what is legitimate and what might be a scam! Learn how to detect and avoid homeowner-related scams at this 90-minute panel event featuring local subject matter experts.
Zoom link: https://us02web.zoom.us/j/83438505706?pwd=WlYyTStYSHdNSGRsMmxaeUlFWXVaZz09
RSVP