Smart Moves: The Truth About Getting Your Affairs in Order
November 8 @ 10 a.m. - 11:30 a.m.
Event Navigation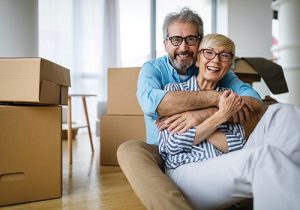 We all know there can sometimes be complexities related to the transfer of property. This is especially true when multiple decision makers are involved or capacity or inheritances are questioned. More times than not families try to solve these problems during a crisis, but creating a contingency plan in advance is a far better way of dealing with potential pitfalls. Join us to hear firsthand from legal and tax experts about how to avoid common challenges faced by families just like yours.
Zoom link: https://us02web.zoom.us/j/89254638238?pwd=Sk9CRUhleFhkOXYzT2ppNmVxVHJQdz09
RSVP