The Benefits of Art Therapy
June 17 @ 1 p.m. - 1:45 p.m.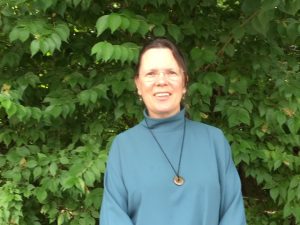 THIS EVENT IS SOLD OUT. PLEASE CALL 301-770-8329 TO BE INCLUDED IN THE WAIT LIST.
Join us to learn more about the benefits of Art Therapy
Speaker: Daniela Wolf, LCPC, LCPAT, ATR-BC
Daniela Wolf is a licensed and registered board certified art therapist and psychotherapist. For over 26 years she has worked with multiple nonprofit agencies in the region primarily serving at risk youth, children and women in multiple settings such as therapeutic group homes, outpatient mental health clinics, domestic violence shelters and schools. She currently sees adults and teens in her private practice in Cabin John.
Wolf is a staunched believer in the healing power of art and its accessibility to all individuals who are willing to engage in the creative process. She will provide an introduction to art therapy and how it can help reduce stress and promote more positive mental health. Wolf will demonstrate how you can use and create art during COVID-19 quarantine time at home and will provide ideas for supplies and projects and how to organize your space to facilitate art making.
Thank you to the following sponsors: