The Perks of Coffee
December 14 @ 12 p.m. - 1 p.m.
Event Navigation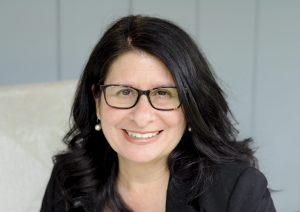 Speaker: Sheryl Stillman – Writer, Coach, Consultant
Stillman will share her knowledge and the most up-to-date information on the benefits of coffee. It's not just the aroma, not just the caffeine… there is so much more! The health benefits may surprise you. Grab your favorite cup of Joe and join us for an engaging and informative discussion.
Sheryl Stillman focuses on change management, communications, and coaching by day, and writes at night. Going between Fort Myers, FL and Minneapolis, MN, she is the proud mom of two young adults. Sheryl enjoys covering topics that spark curiosity and help older adults live their best lives. She is an ongoing contributor with PBS's Next Avenue, with features on self-care, Young-Onset Alzheimer's and other Dementias, and most recently, the many health benefits of coffee.
Thank you to the following sponsors: