What People Get Wrong About Alzheimer's and Dementia: Popular Myths, Misconceptions, and Outdated Ideas
April 20 @ 2 p.m. - 3 p.m.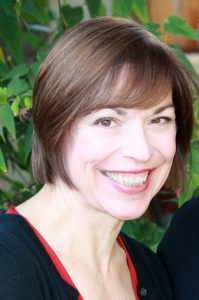 Sometimes what we "think" we know about Alzheimer's disease and other forms of dementia simply isn't true. And these persistent notions can work against us and those we love who have these conditions. Let's take apart some of the most common and enduring falsehoods, from "People with Alzheimer's can't learn anything new" to "There's nothing you can do about it, so why find out?" Find out what the latest research says, and along the way, help fight stigma and fuel more effective care and a better quality of life.
Join Paula Spencer Scott, author of Surviving Alzheimer's: Practical Tips and Soul-Saving Wisdom for Caregivers. A longtime caregiving advocate and health communications specialist, Scott's articles have appeared in Parade, PBS Next Avenue, AARP, and many other outlets. Her books include a series of interactive journals as well as collaborations with doctors at Harvard, UCLA, and Duke, including, most recently, When Your Aging Parent Needs Help with UCSF geriatrician Leslie Kernisan.
Thank you to the following sponsors: