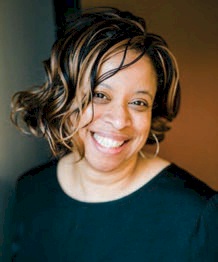 Kellie Baker is the administrator for Landow House and Cohen-Rosen House where she is responsible for day-to-day operations at each residence.
Baker has a passion for serving older adults and their families. Before joining Charles E. Smith Life Communities, she was an administrator and associate executive director for Sunrise Senior Living. Prior to that, Baker participated in the administrator-in-training program at Belvoir Woods Health Care Center at the Fairfax at Belvoir Woods, in Fort Belvoir, Virginia.
Baker has dedicated her career to the care of older adults and strengthening community. In addition to her professional experience, she also served as volunteer ombudsperson at the Fairfax at Belvoir Woods.
Interested in learning more about our assisted living residences and meeting Kellie Baker? Send us an email and we will set it up!