Cohen-Rosen House
Innovative Memory Care
Our innovative memory care residence at Cohen-Rosen House combines a nationally-recognized design with a family-style approach to help residents maintain a meaningful and enjoyable quality of life.
Award-winning memory care.
Cohen-Rosen House provides a safe, serene, and caring home for 18 individuals living with Alzheimer's disease or other memory impairments. Residents experience the benefits of a unique setting where private accommodations, creative programming, and personal solutions shape each day. Each daily experience is designed to maintain important "connections" in life—family, faith and values, caregivers and neighbors, the natural environment, comfort, and security.
Our professional team follows a family household model. This means almost every member of our team is trained and skilled in Alzheimer's/memory care and knows how to help with dressing, grooming, toileting, housekeeping, recreation, and dining. In addition, all are Life Skills Assistants, and their responsibilities are performed to support a traditional household. Our specialized team includes:
Physician house calls available
Registered/licensed nurses, 24 hours a day
Certified medicine aides
Certified geriatric nursing assistants
Housekeeping
In addition, residents have access to physical, occupational, and speech therapy, and the top-ranked Post-Acute Care Center at Hebrew Home of Greater Washington.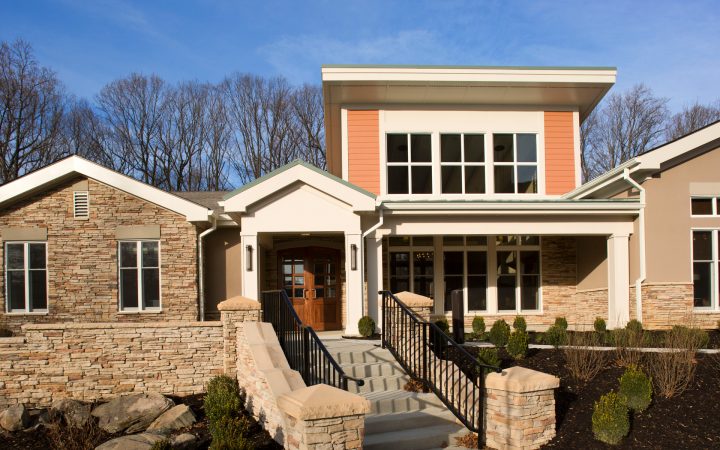 Design
Cohen-Rosen House has LEED Silver Certification, "the premier mark of achievement in green building" — along with many other architectural awards for innovation in design for memory care.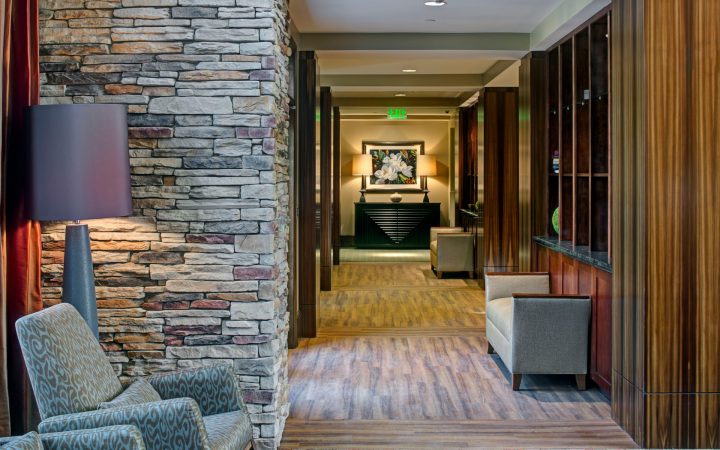 Atmosphere
The homelike environment focuses on the needs and desires of the whole person: social, emotional, spiritual, physical, intellectual. Residents can enjoy the tranquil garden, visit with family in the light-filled great room, or just relax on the couch with a good book.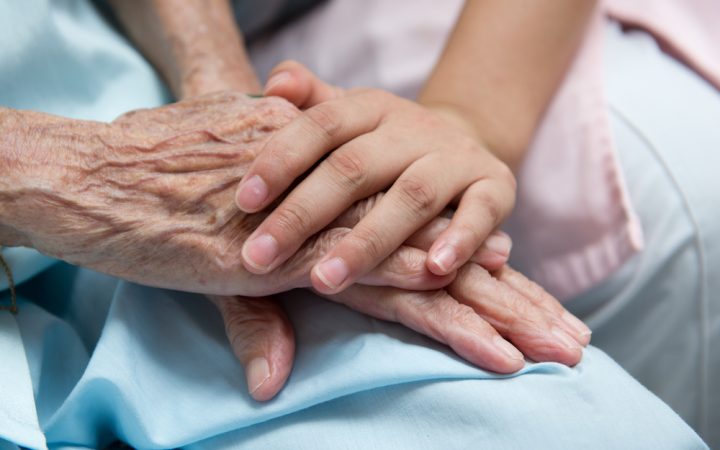 Family-focused
Memory loss affects individuals and their families differently. We focus on understanding personal needs and providing an experience where residents and families find support, security, warmth, and multi-generational programming.
Why Choose Cohen-Rosen House
Because we set the bar high, Cohen-Rosen House is a recipient of the 2021 Silver - Achievement in Quality Award from the National Center for Assisted Living. Cohen-Rosen is ranked Best Alzheimer's/Dementia Care by Washington Jewish Week. Cohen-Rosen House is a Leadership in Energy and Environmental (LEED) Silver-certified building. The residence is also Music & Memory certified.
Your experience
begins here.
Be our guest for a private tour of the campus and discover what our residents already have—Charles E. Smith Life Communities is an incredible place to call home.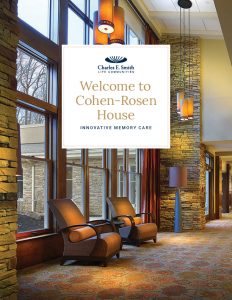 Read More
Download the Guide to Cohen-Rosen House for a look at our specially-designed residence, programming highlights, amenities, and more.
Close
Read More
Download the Guide to Cohen-Rosen House for a look at our specially-designed residence, programming highlights, amenities, and more.
Downloador receive in an email