Your gift matters.
Your generous support helps us deliver quality personalized care, and religious and social programs in well-appointed residences that enrich the experience of residents and their families.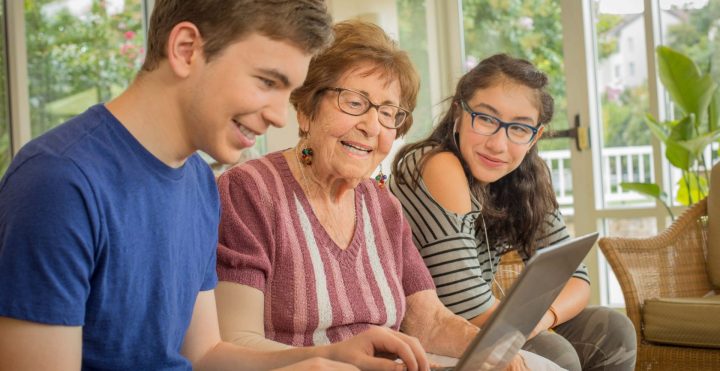 Donate Online
Make a gift to support our mission, honor a special occasion, or remember a loved one.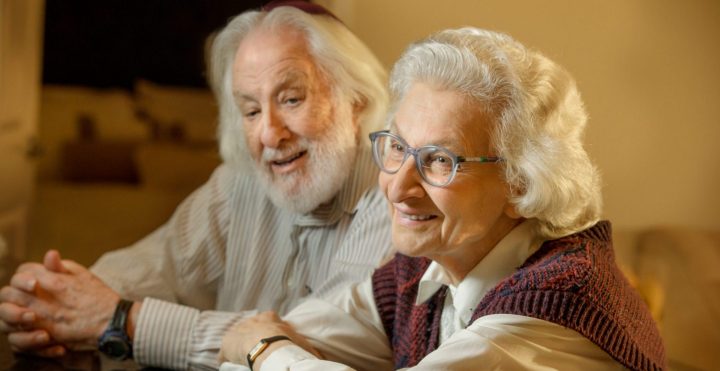 Guardian Campaign
Guardians of Charles E. Smith Life Communities provide significant support to ensure quality care and service.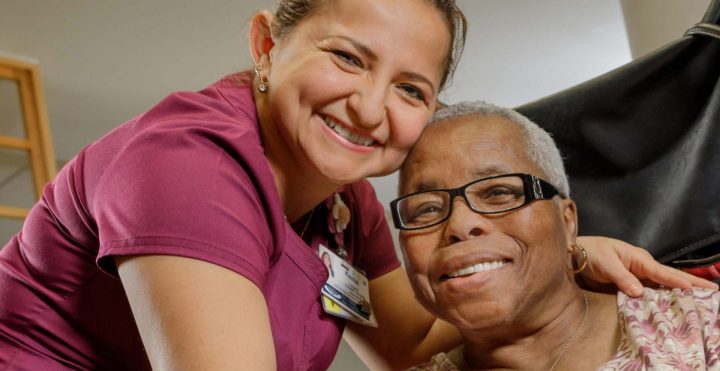 Employee Holiday Gift Fund
Show your appreciation to our dedicated associates.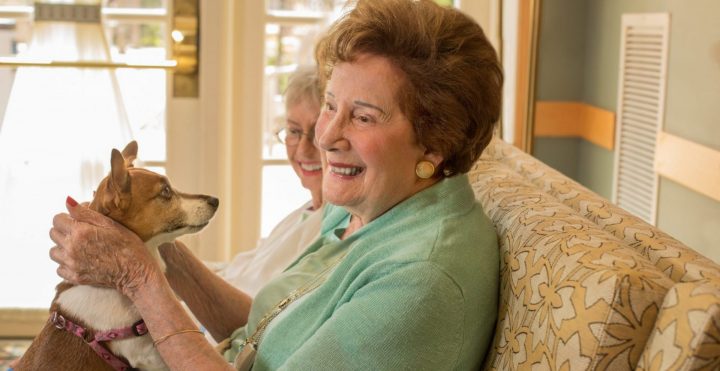 Other Giving Opportunities
Other ways to give include corporate giving, youth grantmaking, appreciated assets, workplace giving, and gifts-in-kind.