Your gift matters.
Your generous support helps us deliver quality personalized care, and religious and social programs in well-appointed residences that enrich the experience of residents and their families.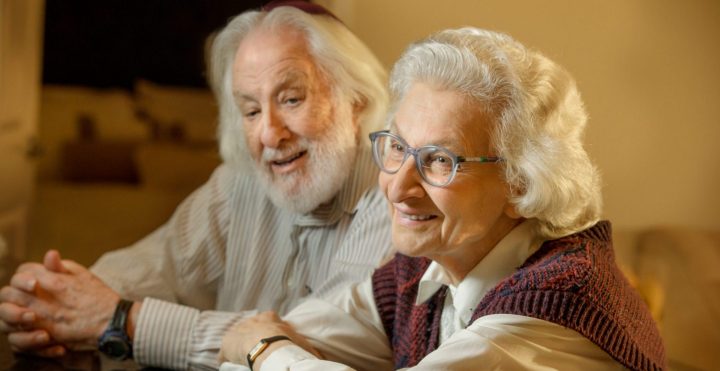 Guardian Campaign
Guardians ensure quality care and vibrant, meaningful lives for CESLC residents, and have done so for more than 65 years.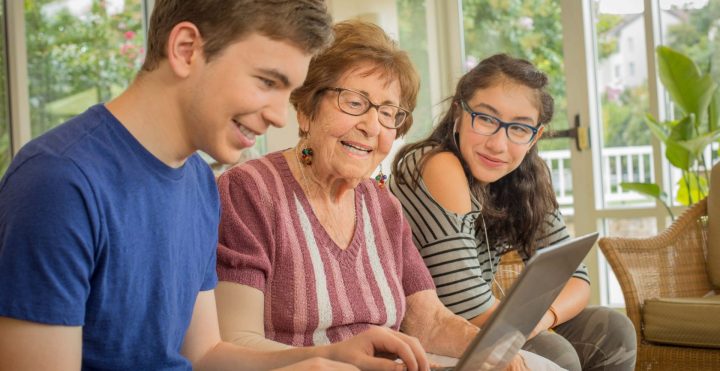 Donate Online
Make a gift to support our mission, honor a special occasion, or remember a loved one.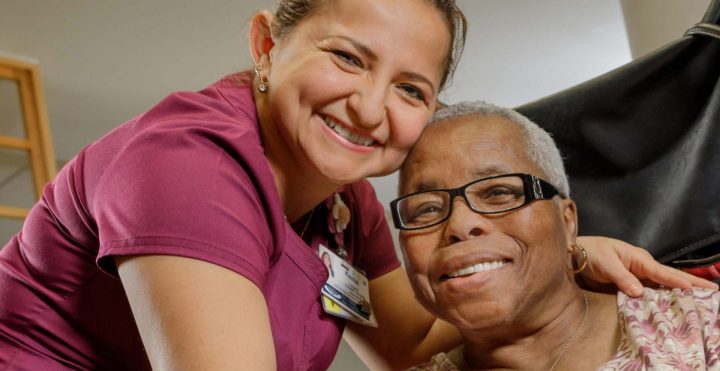 Employee Holiday Gift Fund
Show your appreciation to our dedicated team members.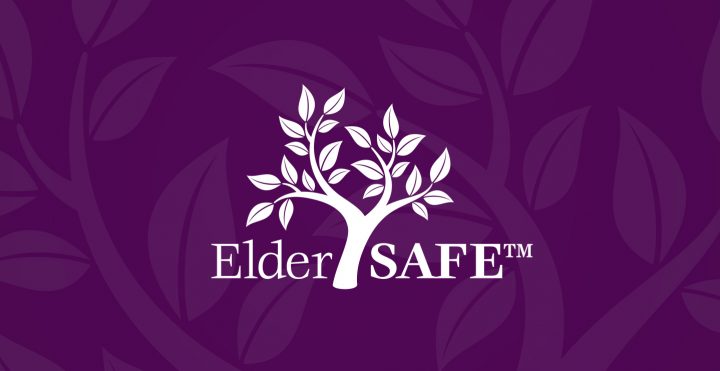 ElderSAFE Center
Your gift will help protect older and vulnerable adults from abuse, neglect and financial exploitation.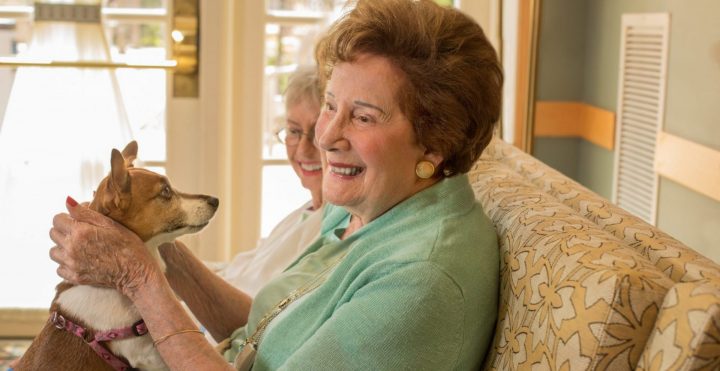 Other Giving Opportunities
Other ways to give include corporate giving, youth grantmaking, appreciated assets, workplace giving, and gifts-in-kind.