Ring House
Independent Living Apartments
Enjoy the freedom to fill your days, however you like, while we take care of the rest. From on-site physician care to award-winning lifestyle and leisure programming and unsurpassed amenities, you'll never have to worry about the details again. Our independent living residences feature studio, 1- and 2-bedroom apartment homes with safely prepared room-service meals.
Independent Living at its finest.
Ring House offers the ease, comfort, and peace of mind that comes with independent living. Set your own schedule, enjoy breakfast, lunch and dinner room service, and spend time outdoors on our beautifully landscaped grounds.
Amenities
Award-winning lifestyle and leisure programming specializing in music, creative engagement and wellness
A daily interactive schedule on our in-house closed circuit TV includes resident news and special programing such as cooking lessons, music performances, academic lectures, dance lessons, exercise classes, new and classic movies, tours of famous landmarks, and, who can forget, bingo!
State of the art Philips Carepoint Personal Emergency Safety System
Room service for breakfast, lunch, and dinner deliver a healthy culinary experience to your door
24-hour concierge
Weekly housekeeping services
Spacious studio, 1- and 2-bedroom apartment homes
Commitment to Quality
Physician services on campus at Hirsh Health Center
On-site physical, occupational and speech therapy services in our state-of-the-art rehab suite
Personal care services available through SmithLife Homecare
A continuum of care on-campus including our top ranked Post-Acute Care Center
Frequent cleaning with disinfectants of high-touch areas such as staircases and elevators
Sanitization stations on all floors in all of our buildings.
Use of hydroxyl generators to sterilize all apartments and rooms after a deep cleaning.
Our buildings are equipped with fresh air supply systems that add fresh, not recycled, air to our residences.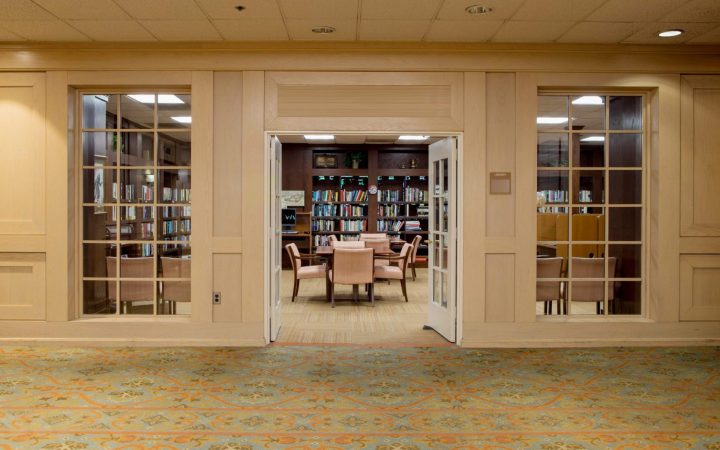 Amenities
Residents at Ring House enjoy a variety of on-campus amenities in our well-appointed common spaces. Our sun room, fitness center, art gallery, library, and lush outdoor gardens are just a few examples.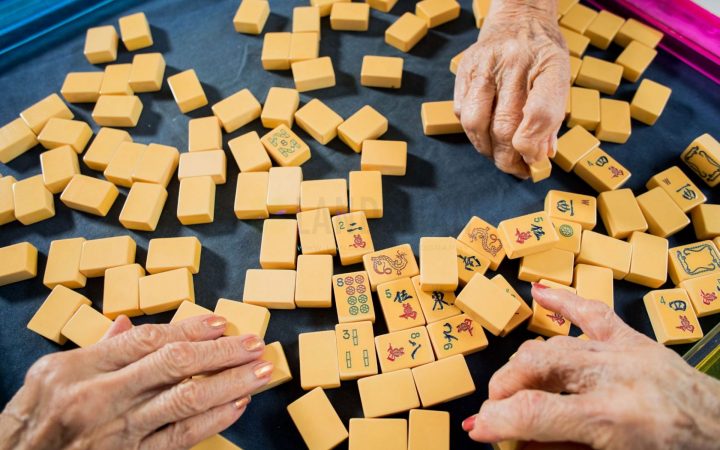 Leisure
Our programming is constantly evolving in response to residents' preferences. From movie showings and book discussions, to off-campus excursions and family activities, you are sure to find many options that suit you.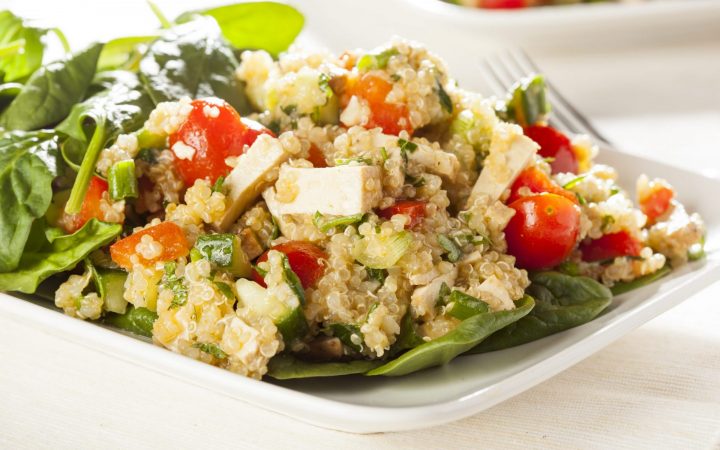 Dining
Enjoy kosher meals in our dining hall or grab a quick bite at the café. Our delicious, heart-healthy menus include selections such a horseradish-crusted salmon, rosemary carrots, quinoa salad, seasonal fruits, and hot breakfast entrées.
Independent Living
A Life Changing Experience
See how music has affected the experience of our residents at Ring House.
Watch Video
Your experience
begins here.
Let our team introduce you to award-winning lifestyle and leisure programming and the possibilities that await you at Ring House. Be our guest for a private tour of the campus or join us at our next Open House to discover what residents already have—Charles E. Smith Life Communities is an incredible place to call home.