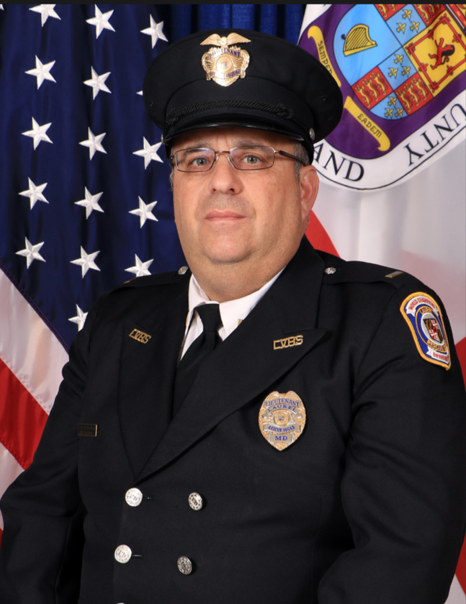 CESLC Transportation Coordinator Scott Globerman is the recipient of the Prince George's County Public Safety Valor Award.
This award honors Prince George's County Fire and Emergency Medical Services (EMS) individuals for their meritorious and heroic accomplishments. Globerman, a volunteer EMS Lieutenant, was chosen for this distinguished award.
Globerman shared a few thoughts about the award:
What does it mean to you to receive the Prince George's County Public Safety Valor Award?
I am proud to receive this award. It is very prestigious and since it is given to someone's response during a specific call or for an exceptional accomplishment on the job. The award may be presented to a volunteer or career person within the Prince George's County Fire and EMS Department. It means a lot to me to accept this honor and be among the most distinguished peers in the county.
How long have you been working at CESLC, and what do you find most rewarding about your job?
I have been the transportation coordinator for nearly 29 years. The most rewarding moment in my job is to be able to contribute to the experiences that CESLC residents have when I transport them to different excursions off campus.
What do you think it is your most meaningful contribution to CESLC?
I strive to provide a seamless, smooth and efficient transportation for residents.
According to Globerman, he is proud of his contribution to CESLC's mission and about never settling for anything but excellence at work.